Keyham Horses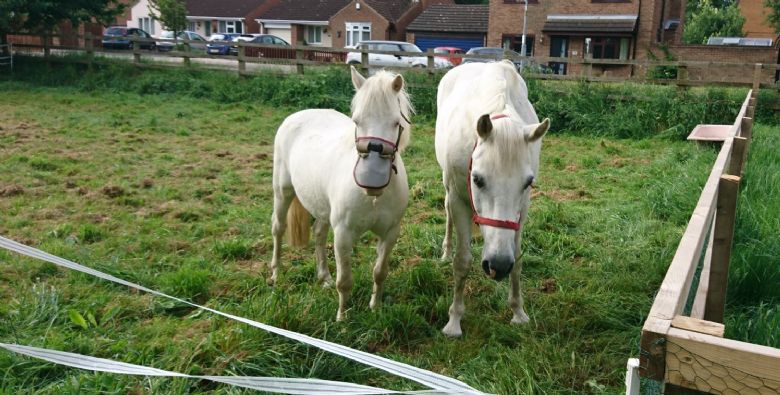 Keyham Lodge has two ponies Fly and Tarka, who live out their retirement being pampered and fussed by our students as well as providing a source of therapy and opportunity for learning. Some of our students may have quite hectic lives. By being with Fly and Tarka they learn how to be calm, to consider their own body language as that is after all how horses communicate with each other. Through grooming and caring for them it gives them the opportunity to relax and they can succeed in something that they would not normally have experienced. Some of our year 10 & 11 students are on an equestrian pathway and are working towards gaining the BHS stage 1 qualification. We can look at the Care part of the qualification with Fly and Tarka and work through it in both a practical and academic manner. For the riding section of the qualification they attend lessons at a local riding school and are coming on really well. One of our students has also completed work experience at a very big and busy riding centre. She left that week with a glowing report from all staff that they would happily employ her in the future. We believe strongly that by helping our students to get these qualifications and giving them such opportunities they have a great chance to gain employment or enrol in college courses when they leave us.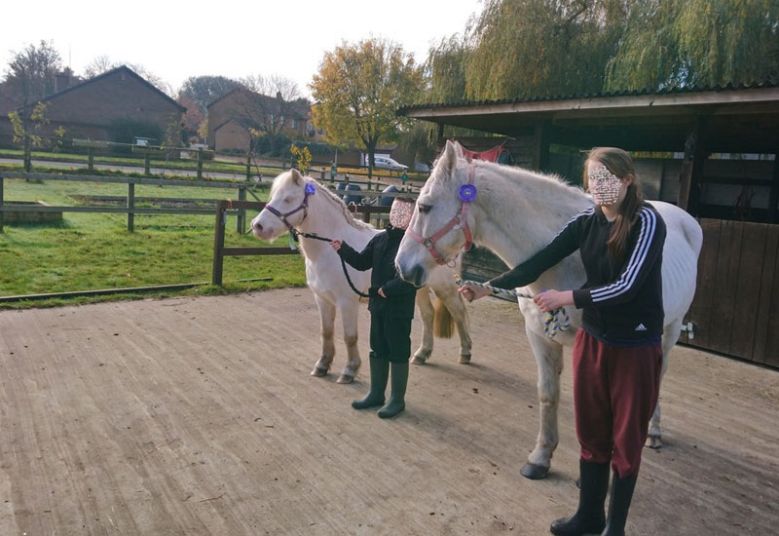 Recently some of our students were involved in recognising the contribution made by horses during WW2, and were mentioned by a local charity. Please click on the link below to learn more about an amazing local horse, Songster, who survived the war.
https://thewarhorsememorial.org/news/keyham/
Below are pictures of some of the things that we do with horses at Keyham Lodge School. These include:
Taking our students to a local riding school as part of the MySkills resilience program
Enabling our students to follow the British Horse Society Equine pathway and taking a recognised Pony Club test at Brooksby Melton College
Visits to Solihull Riding Club to meet competitors and walk the course to see how high the jumps are
Everyday jobs that need doing, including grooming and cleaning up the field.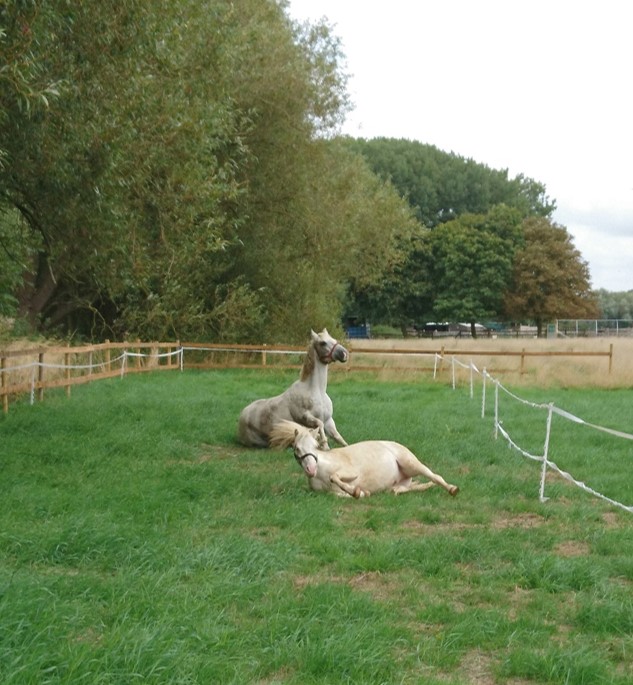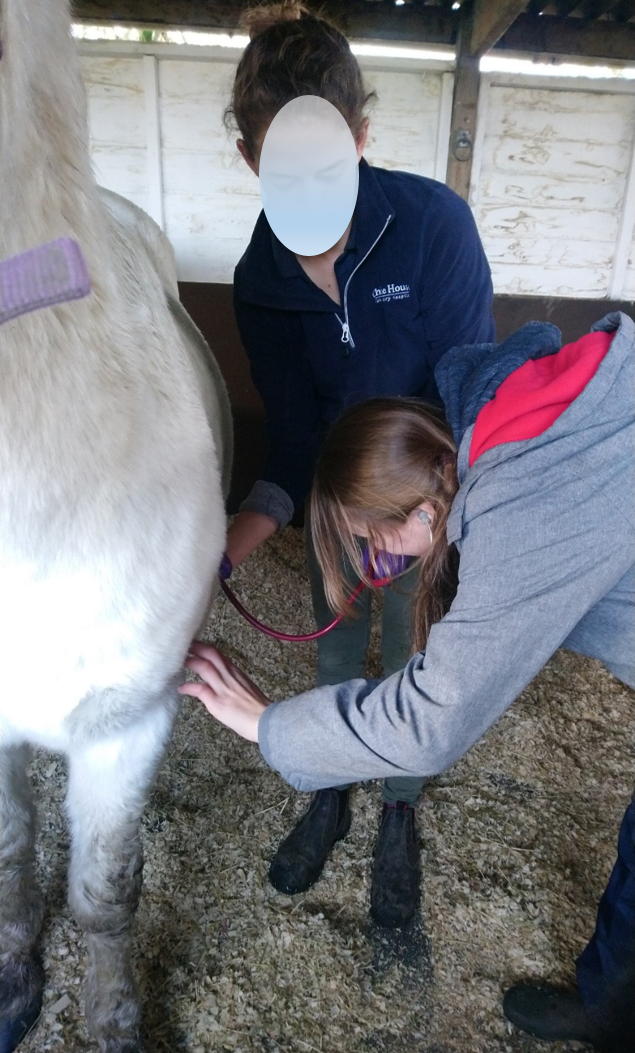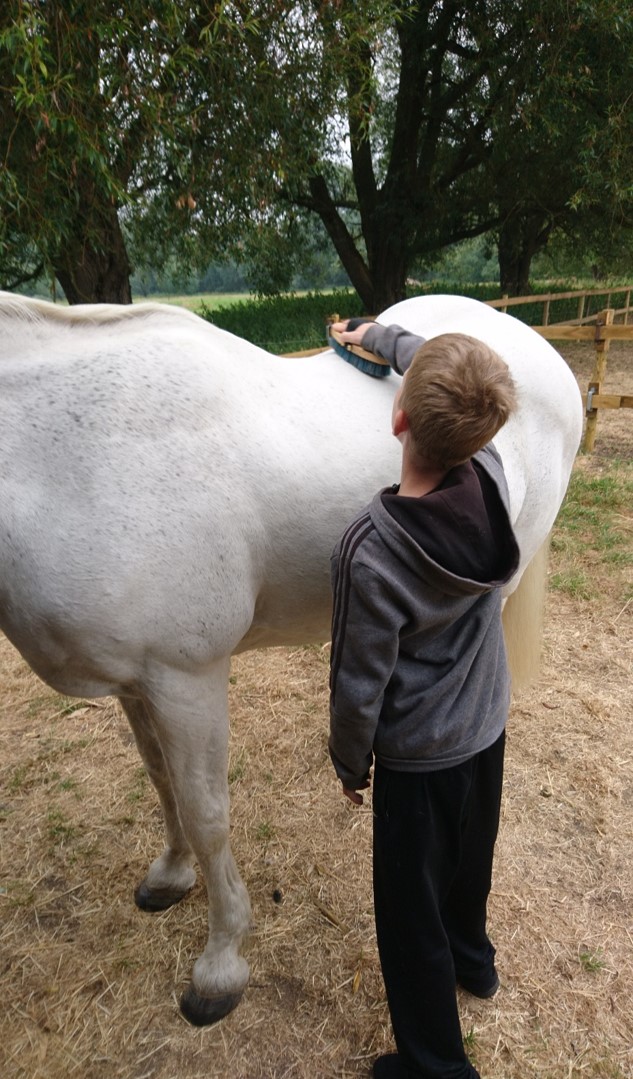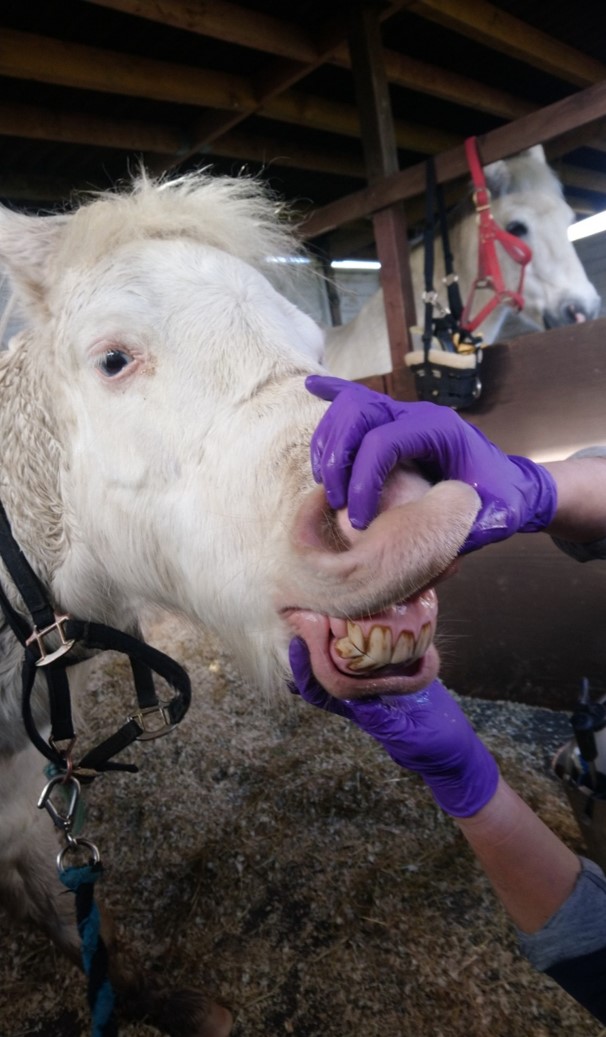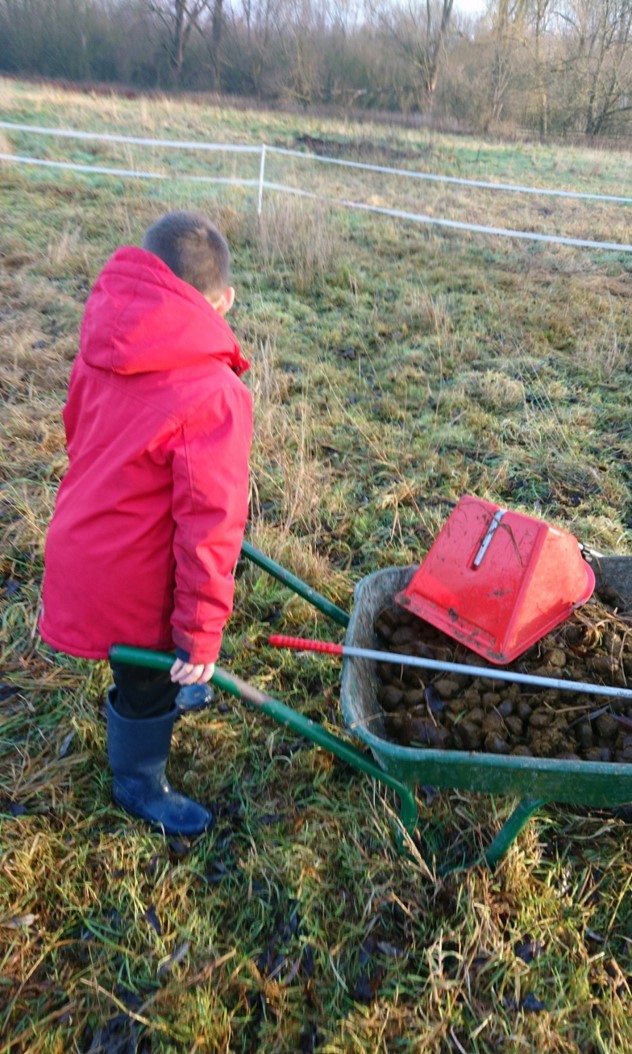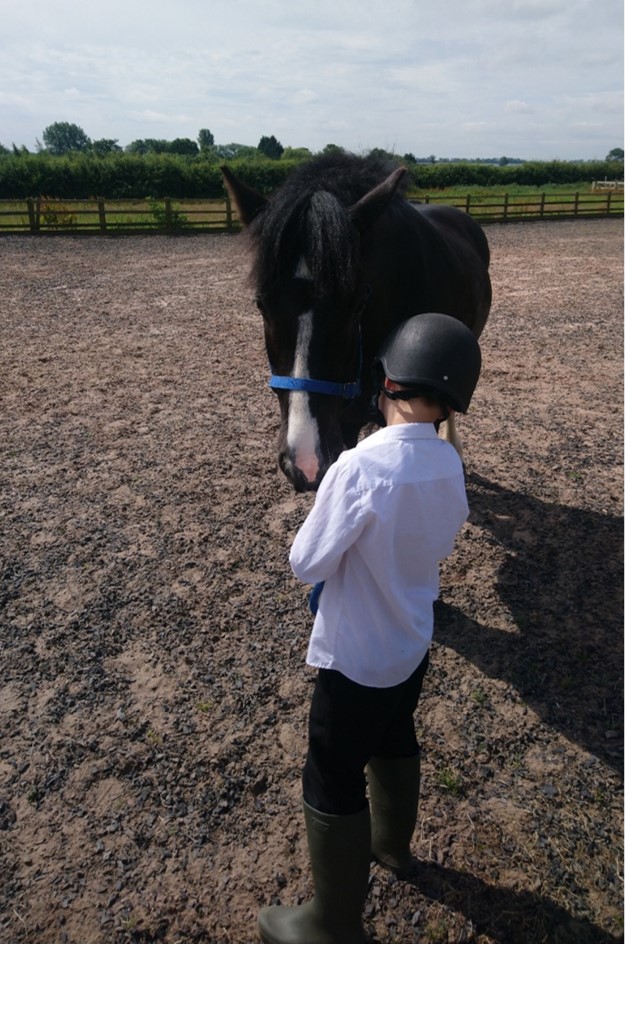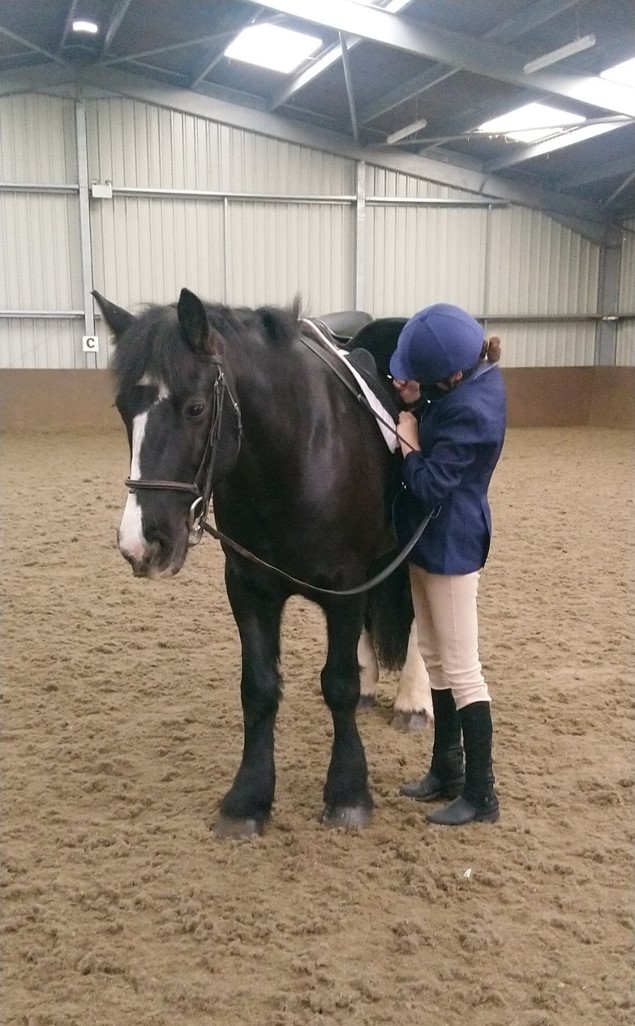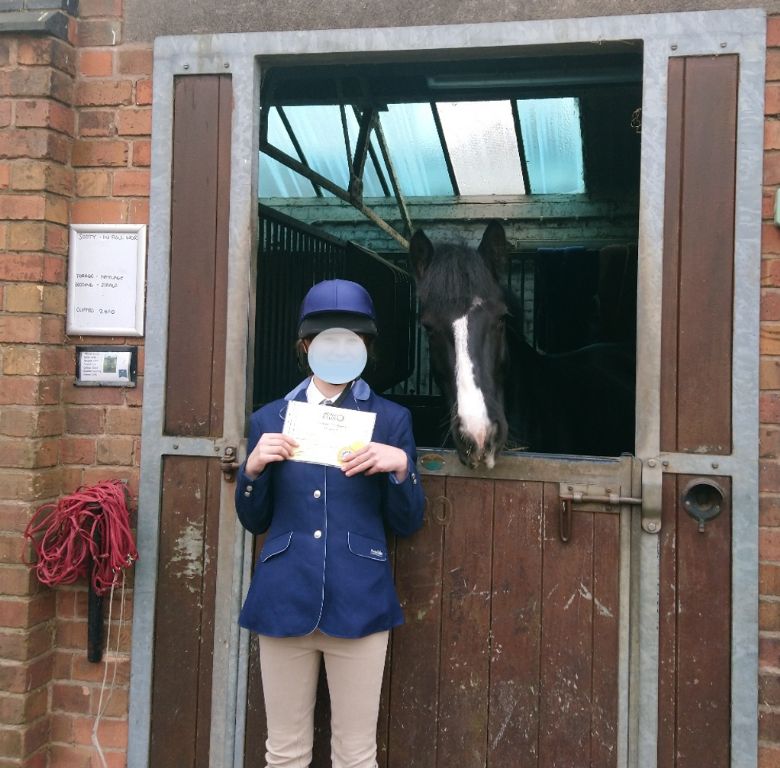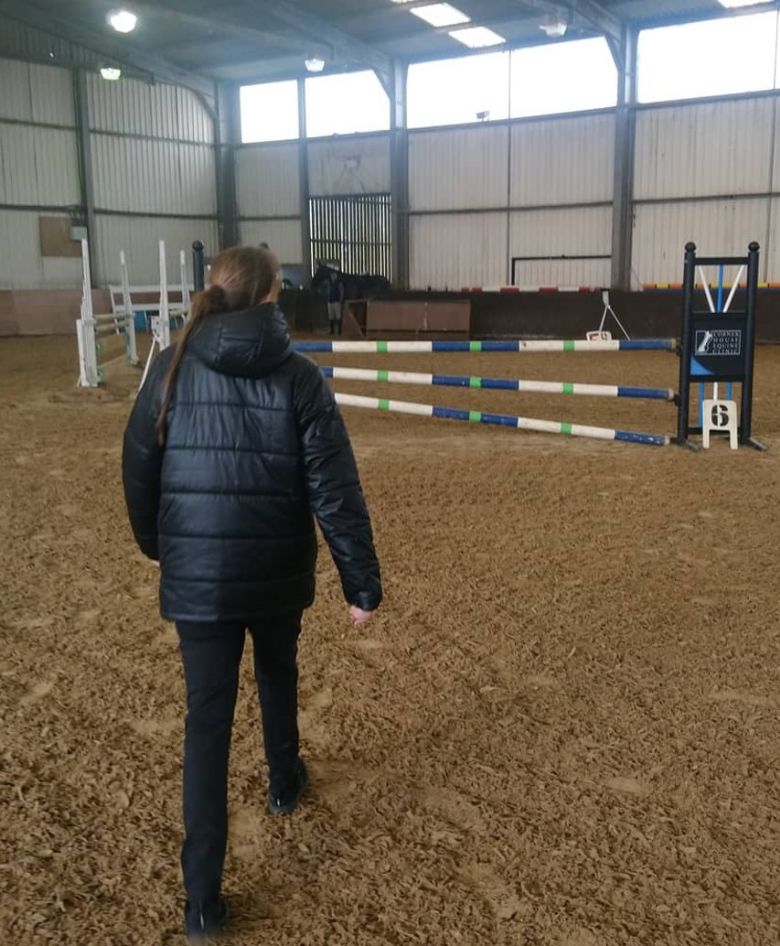 We also take part in exercises where students and staff work together. Here the member of staff is in front and is blindfolded. She is being directed around by the student. This exercise helps students build up trust with staff, and also allows students to imagine what it might be like to be a horse. It helps with communication, understanding and building relationships with our students.