Literacy & Numeracy Catch-up Premium
What is the Catch-Up Premium?
The literacy and numeracy catch-up premium gives state-funded schools, including special schools and alternative provision settings, additional funding to support year 7 pupils who did not achieve the expected standard in reading or maths at the end of key stage 2 (KS2).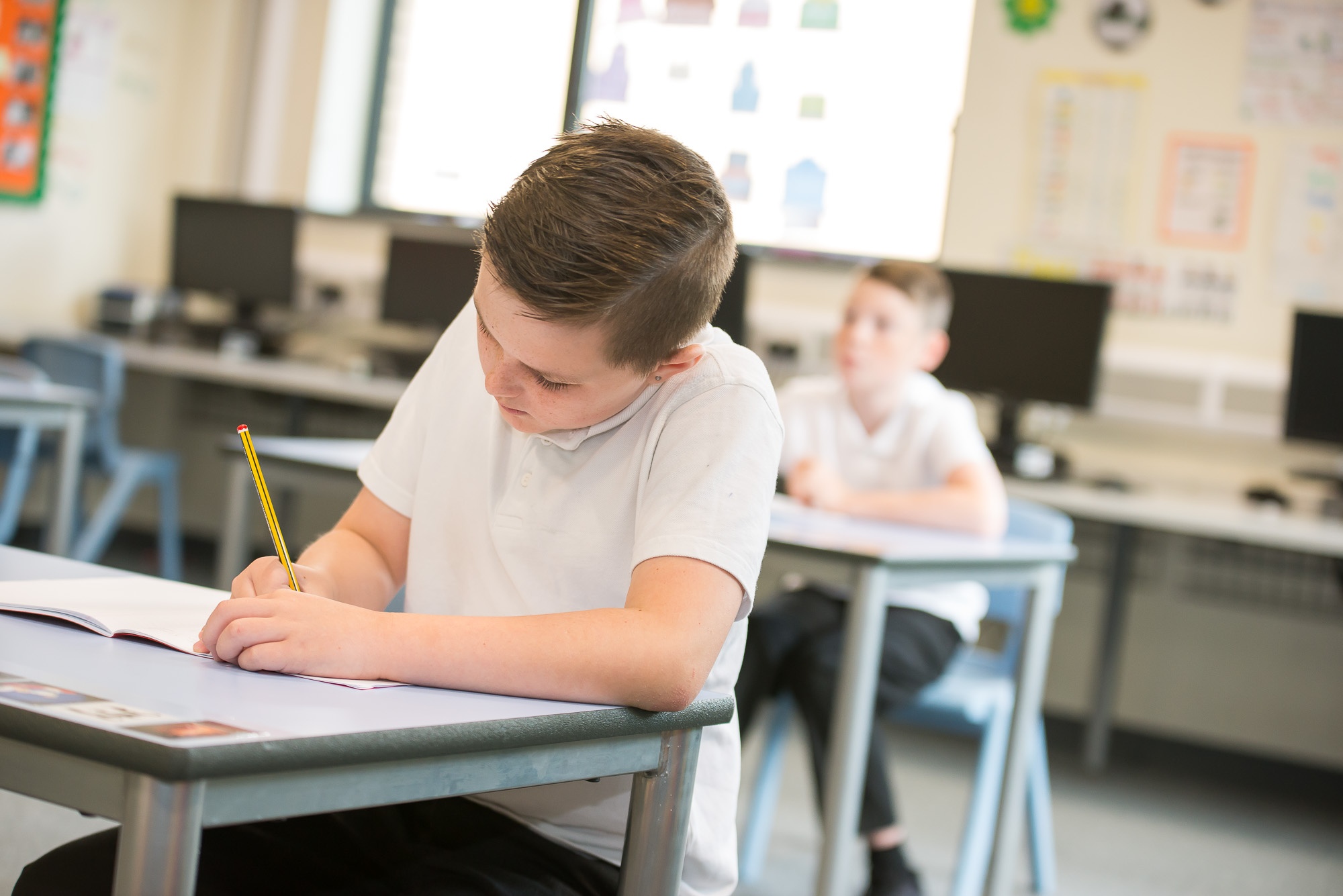 How Keyham Will use the year 7 literacy and numeracy catch-up premium
The school will identify pupils who need extra support from the year 7 catch-up premium, so we can decide the best way to use the funding. Please note that we didn't receive funding for the catch-up premium for the academic year 2020 to 2021.
QLA gives a breakdown of individual pupils' performance in each question and element of the three KS2 tests:
mathematics
reading
grammar, punctuation and spelling
The school will only select programmes and approaches that we know are effective. For example, we would use the funding to pay for:
individual tuition
intensive small-group tuition
external services and materials
summer schools that help students catch up over a short period of time