Literacy & Numeracy Catch-up Premium
What is the Catch-Up Premium?
In Sept 2012 the Deputy Prime Minister announced that secondary schools will receive an additional £500 for each Year 7 pupil who did not achieve at least level 4 in Reading and/or Maths at the end of Key Stage 2 (KS2). This is referred to as Catch-up Premium and was introduced into schools in January 2013.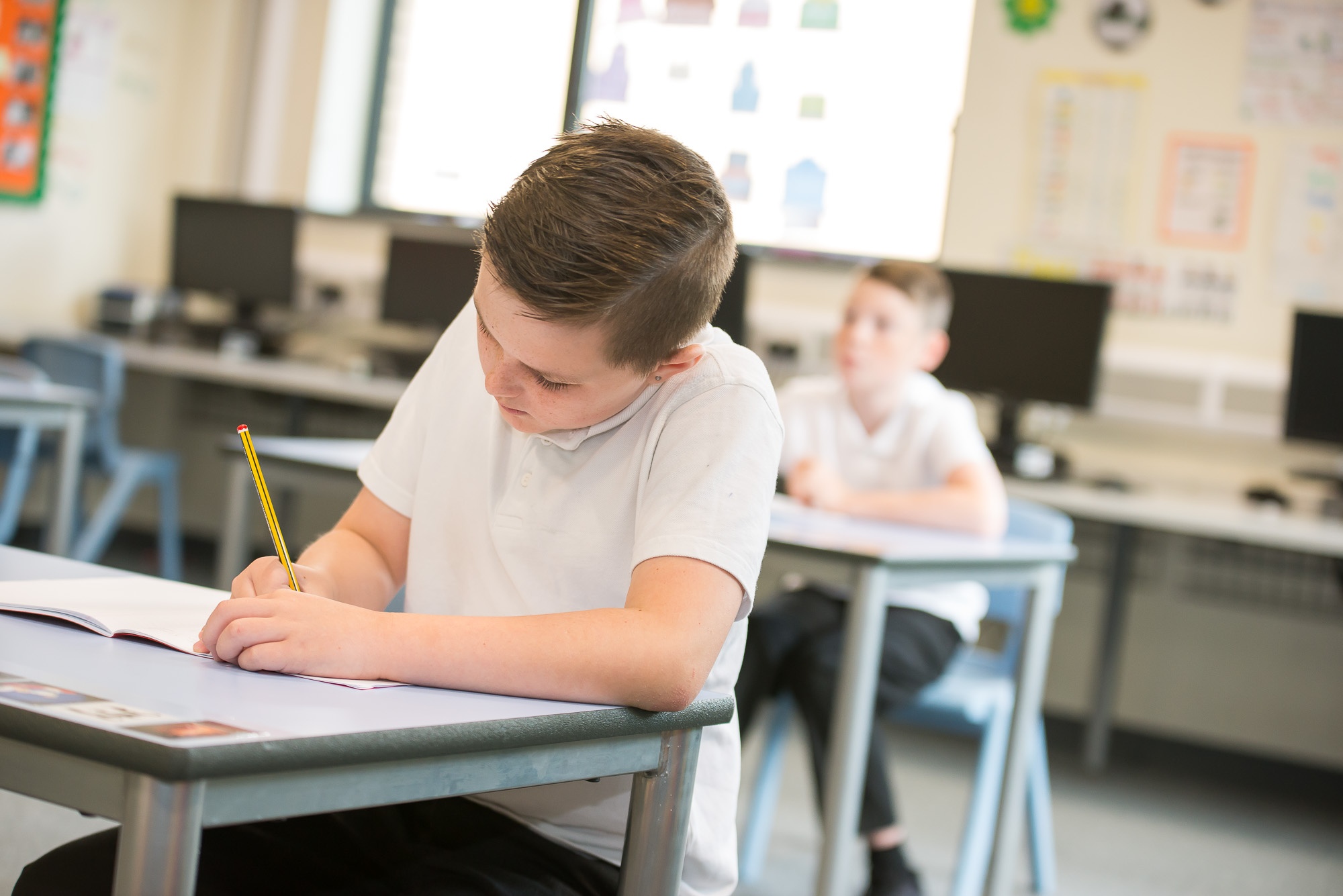 Please click the link below to access the latest information on our Literacy and Numeracy Catch Up Premium: