Parent Support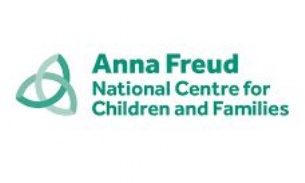 Keyham Lodge School are offering specific support to parents this term in recognition of the enormous pressures faced by families during the pandemic.
This support is provided by the Anna Freud Centre, a national charity for children and families with extensive involvement in supporting schools, who are holding fortnightly workshops using the online platform Zoom for parents to talk through the issues regarding the transition back to school which impact upon their child.
Registration is via Zoom and these are scheduled for the following:
Wednesday 16th September – 2pm-3pm
Wednesday 30th September – 2pm-3pm
Wednesday 14th October – 2pm-3pm
Wednesday 4th November – 2pm-3pm
Wednesday 18th November – 2pm-3pm
Wednesday 2nd December - 2pm-3pm
These workshops will be run throughout the first term, led by a trained facilitator, to support parents in supporting their children during the transition back to school and to share these experiences. You are welcome to attend as many sessions as you would like.
Ahead of the first parent support session scheduled for Wednesday 16th September at 2pm, please click here for the Zoom registration link.
Parents/carers will need to register to attend the workshop in advance just to that we can ensure that no unauthorised access occurs and we can keep it a safe and secure space.