Integrated Response TEAM (Therapy)
Our Team
Lucy - Occupational Therapist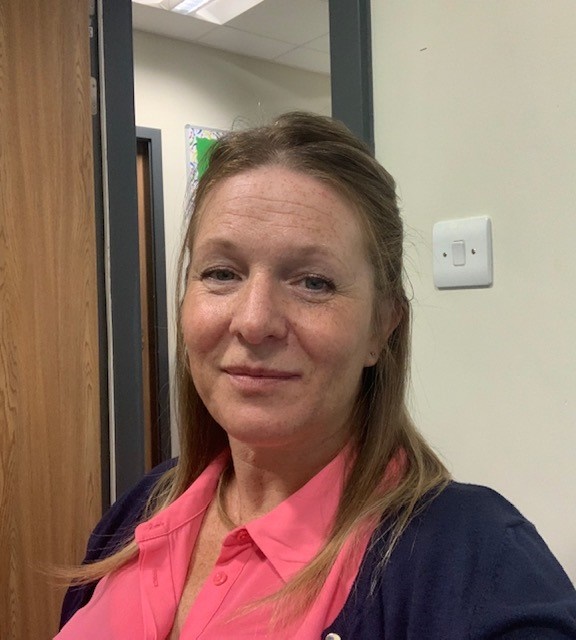 As an Occupational Therapist I undertake a holistic approach with our students, covering physical and mental health and well-being. The main focus of any intervention is to help our students to develop the skills and strategies to allow them to participate in daily activities, as independently as possible.
I am able to undertake a cognitive assessments to determine areas of need and to measure improvement. Then, working together with the student, we develop an intervention plan whilst setting small achievable goals. I can provide education on coping and self-regulation skills to use in a variety of contexts, as well as sensory exploration and the implementation of sensory approaches for self-regulation.
I can help students identify and implement healthy, positive habits and structure into their daily routines, and to develop skills related to social competence, such as making and keeping friends, coping with anger, solving problems, and learning about social skills.
As an Occupational Therapist I can evaluate the factors that are interfering with success in school, home or in the community and help to modify either the students' thinking, or the environment (as reasonably possible), to support improved attention, participation and to reduce sensory overload within the classroom.
Nicola - Counsellor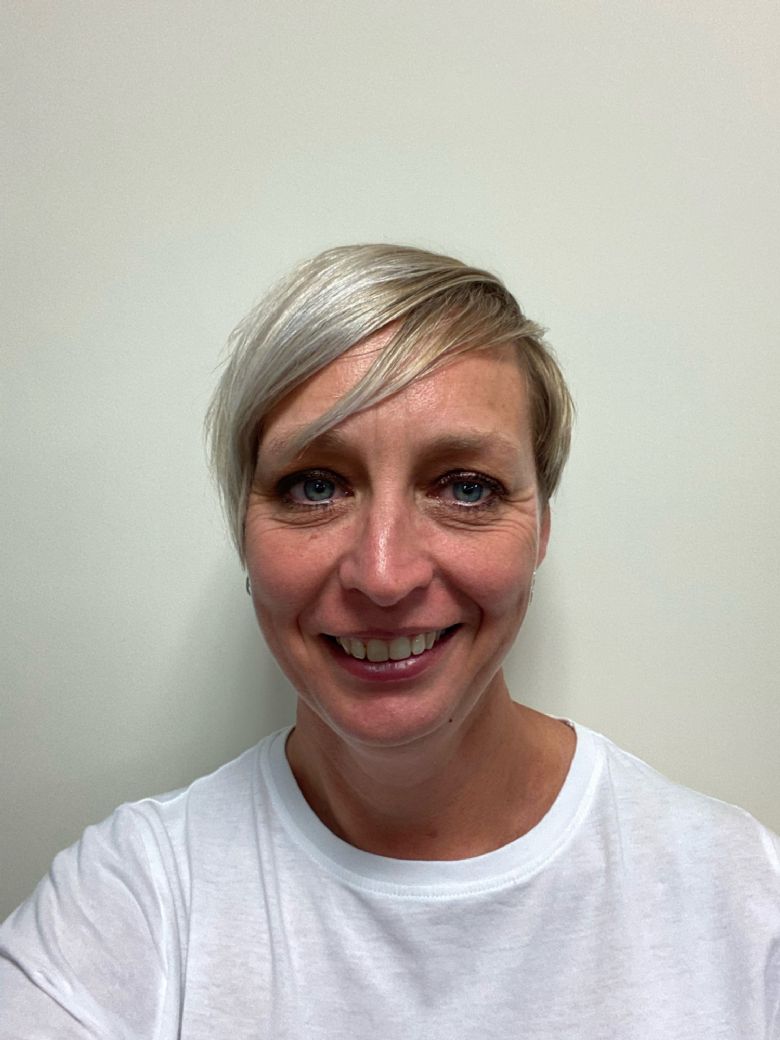 I can offer students one-to-one or group support to help work towards and maintain good mental health and wellbeing. I am a Person Centred Counsellor but understand that I need to use an integrated approach when working with children and young people, such as play and cognitive behavioural therapy (CBT).
I work with a range of presenting issues such as anxiety, low self-esteem, low mood, anger management, self-harm, relationship issues, and loss and bereavement.
Students are offered weekly support sessions which are reviewed every 6 weeks to see whether the support has come to a natural end, needs to continue, or if they should be signposted to other services and agencies.
Alongside the counselling skills I have accessed some CBT training and therefore have an understanding of how it works and how it can support young people, especially when dealing with anxiety and low self-esteem.
I have worked extensively in loss and bereavement in a previous job role and continue to use these skills with students. I believe that this strong skill set places me in an ideal position to work with young people in this way.
Another skill lies within play, I confidently introduce and adapt play activities to enable a student to share explore their thoughts and feelings.
Rahi - Crisis & Mental Health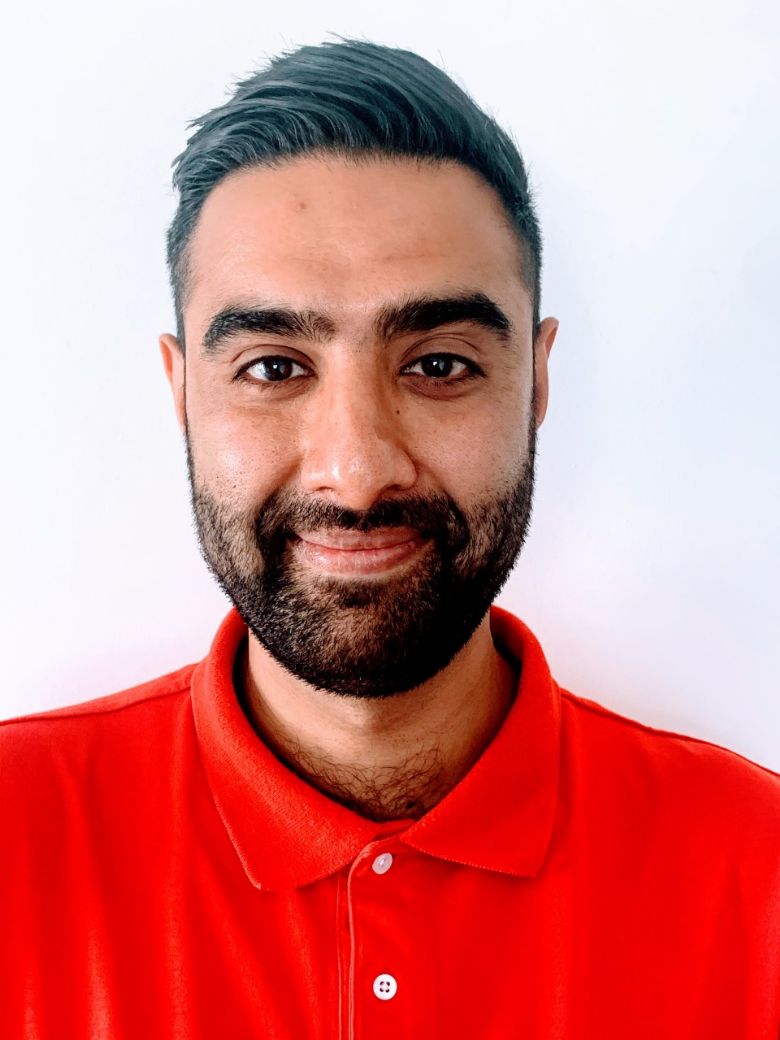 I will be helping any of our students who are in crisis, and will create short-term Mental Health plans for them. I will be available across the school to provide support to any children who are struggling to engage, and will utilise my skills to help them move forward.
I have previously taught and managed an alternative provision within a mainstream primary school and I also have considerable experience in working with children who display different social, emotional, and behavioural difficulties. I believe that every child has a right to an education, however that may look, and to try be a role model to help them to be successful. Now, more than ever, we should be looking after our children's mental health, and I will be working with our children on this key aspect .
I am also a Designated Safeguarding Lead and will be available throughout the school for all safeguarding concerns.