Companies - Long-Term Collaboration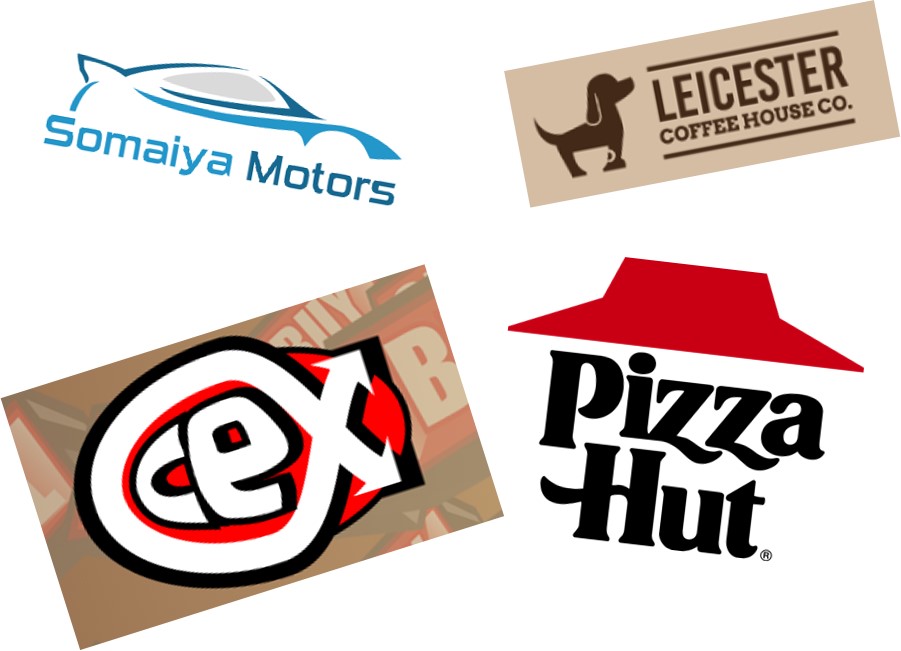 We currently have a small cluster of companies that we work closely with who are aware of our students, and their needs and do amazing work with them in their chosen industry.
These companies are:
Somaiya Motors: a local to school garage who helps our students gain first-hand experience in car mechanics and customer interaction.
Leicester Coffee House: an independent coffee shop where students gain skills in customer service, running a small business and training to be a barista.
CEX: a national computer gaming shop where students again learn customer service skills and being in a busy environment working with all sorts of tech.
Pizza Hut: the pizza restaurant helps Keyham students learn more about catering for a large number of people. It teaches them about hygiene standards, and how to be customer-focused while in a large, busy city centre setting.