Riverside Way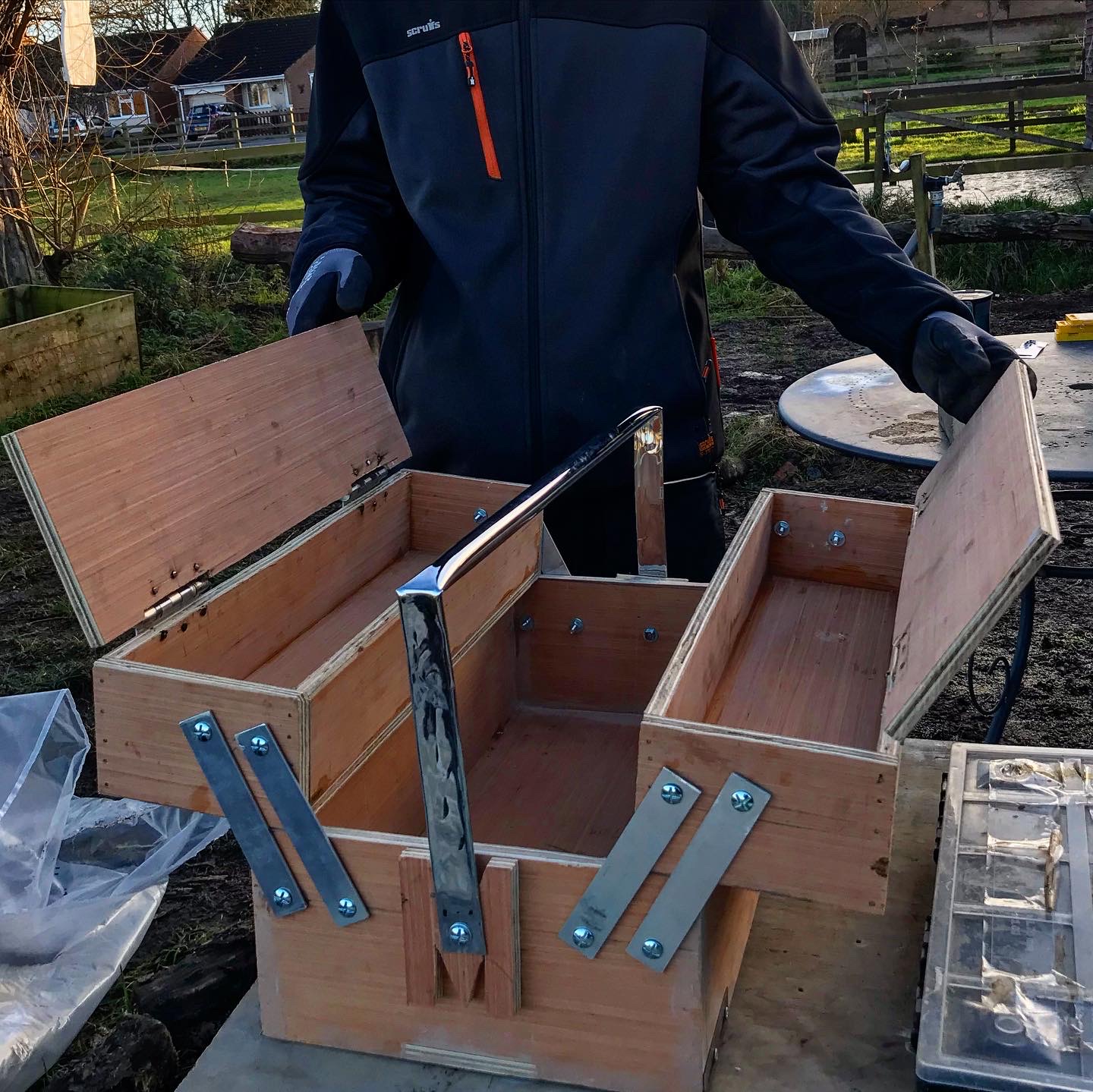 Riverside Way is carefully tailored to deliver a variety of outcomes, it combines academic and practical skills for students to evolve with confidence in their futures. The positioning of the site, and the environment encourages the students to become independent and responsible by using public transport to get there, and prepares them for a variety of working conditions.
The site offers a therapeutic setting, as it takes students out of the classroom and provides a rural, and peaceful environment for learning. Riverside allows for all curriculum areas to be delivered and provides a platform for pathway options and core subjects.
Donations
Keyham Lodge School extends a huge thank you to NMCN who have kindly donated over £500 worth of tools, equipment, and resources to our Construction Course (as shown below) Our students have already started to use the materials on their Plastering Unit towards their qualification. The generous donation of tools and resources allows us to engage our students further, teaching them new skills and shows them that the industry supports its roots. A resource-hungry qualification such as Construction is in constant need of supplies and this has provided us a huge boost.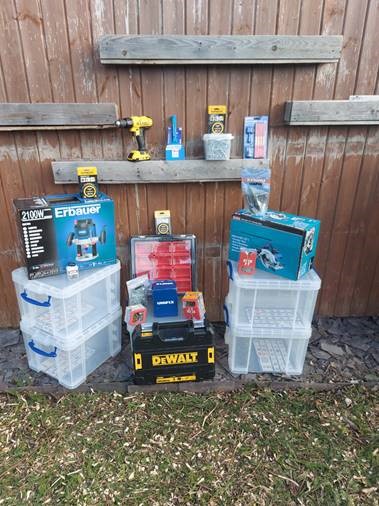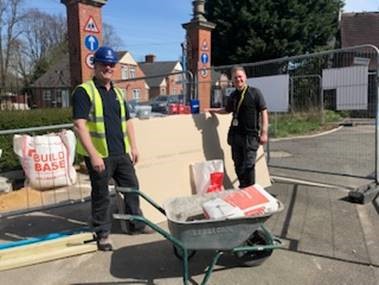 The image below shows some of the skills our students are able to learn at Riverside Way. They have been busy building a workshop with additional storage space. One local company, SIG Roofing in Leicester, have very kindly donated over £1000 worth of roofing materials and delivered it free of charge! They made a massive difference to the project!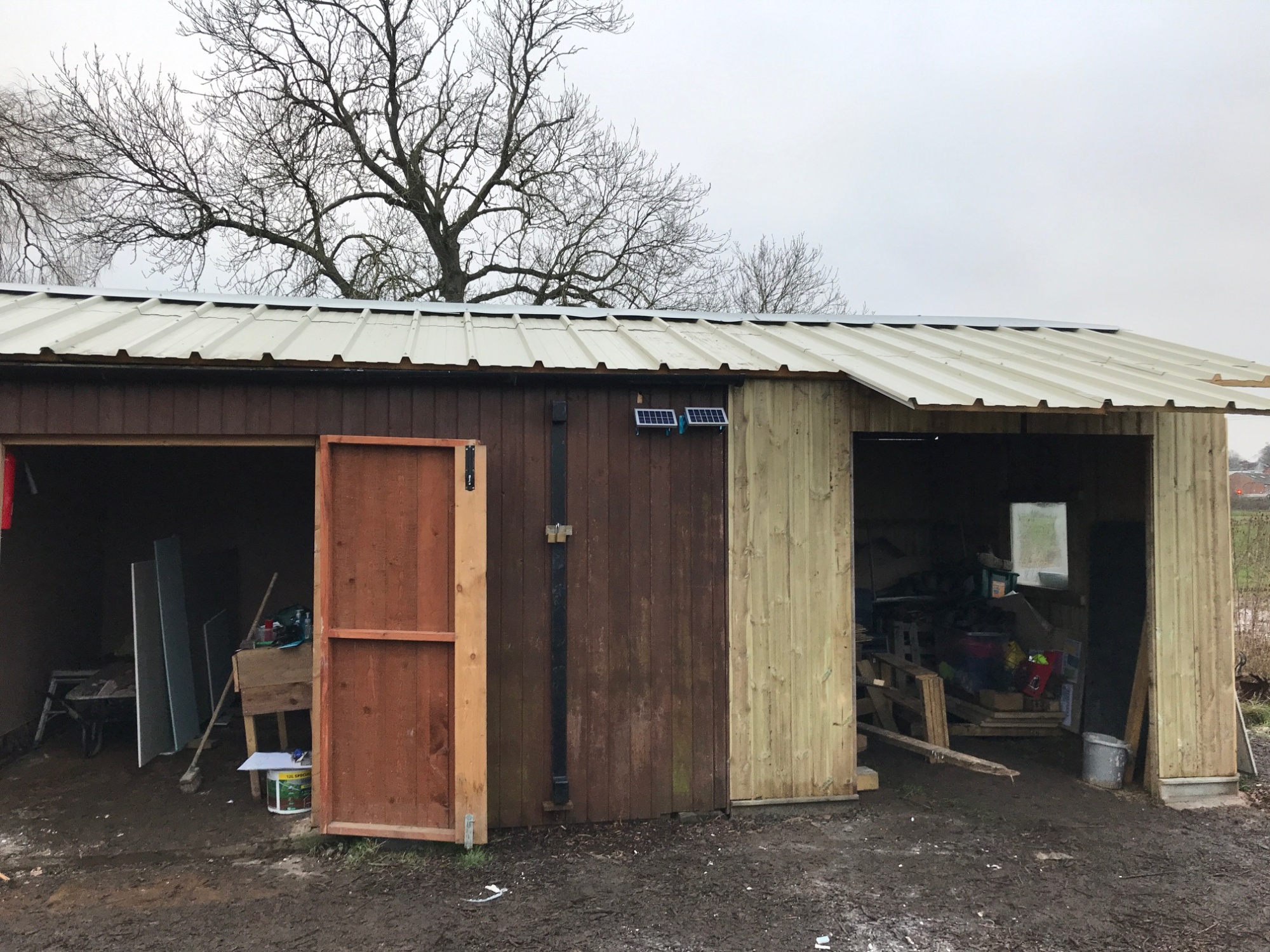 (Picture by Karl Davey 2020)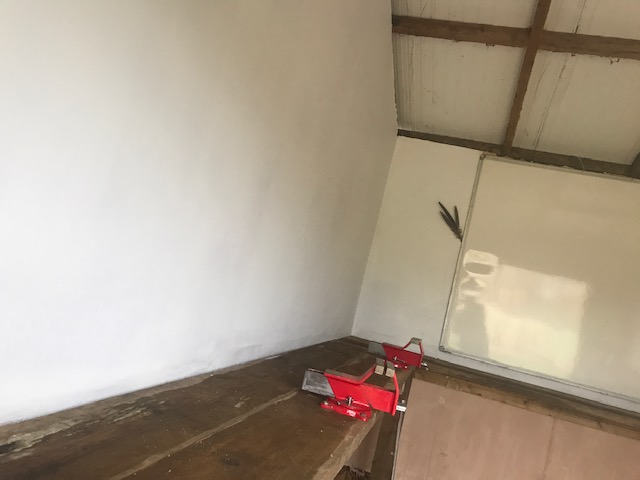 (Picture by Karl Davey 2020)
Students have plastered and painted walls, created a work top and installed vices. We now have a whiteboard and it is looking like a usable workspace.
More recently, Enstruct training have very kindly donated a whole stack of bricks and other building materials which our students will be using to learn bricklaying skills.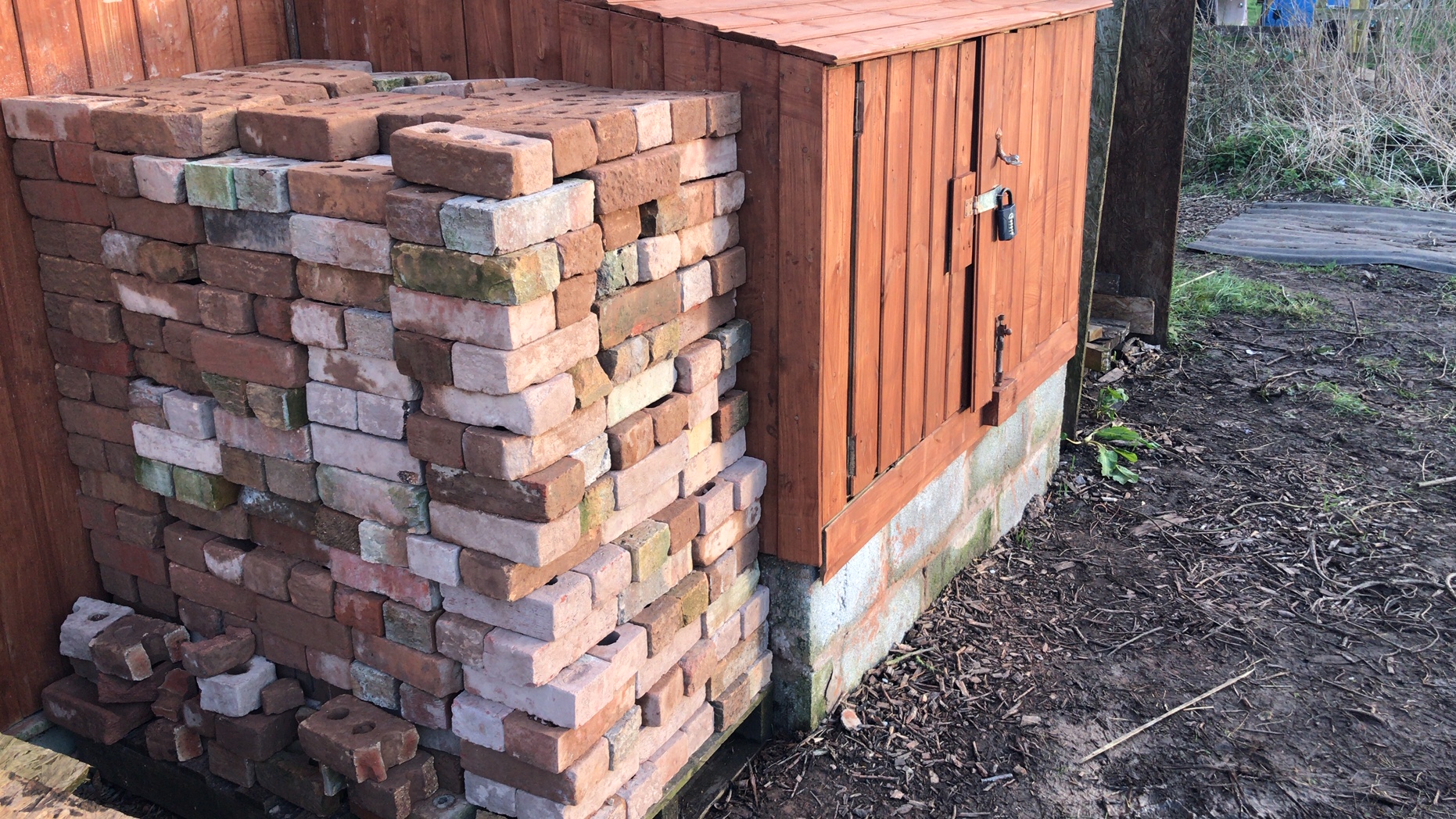 (Picture by Karl Davey 2020)